What is the 12five Simple Plan?
Today we are going to focus on one of our newer products: 12five Simple Plan. It can be confusing to differentiate the various programs that finance companies offer. Although all of our products are easily customized to fit a wide range of businesses, we did create a special, fast track program to quickly meet the needs of growing companies.
It sounds too good to be true at first, the idea of a simple solution. There are very few things about running a business that are simple. Each path you take leaves you wondering which other ones are now closed as a result, and before too long every decision can start to feel like a compromise, not a victory. Our goal is always to simplify how companies obtain financing and when we took a hard look at the types of companies we worked with, we noticed that in some cases, a fast and minimally invasive process would suit them well. That's why we created the 12five Simple Plan.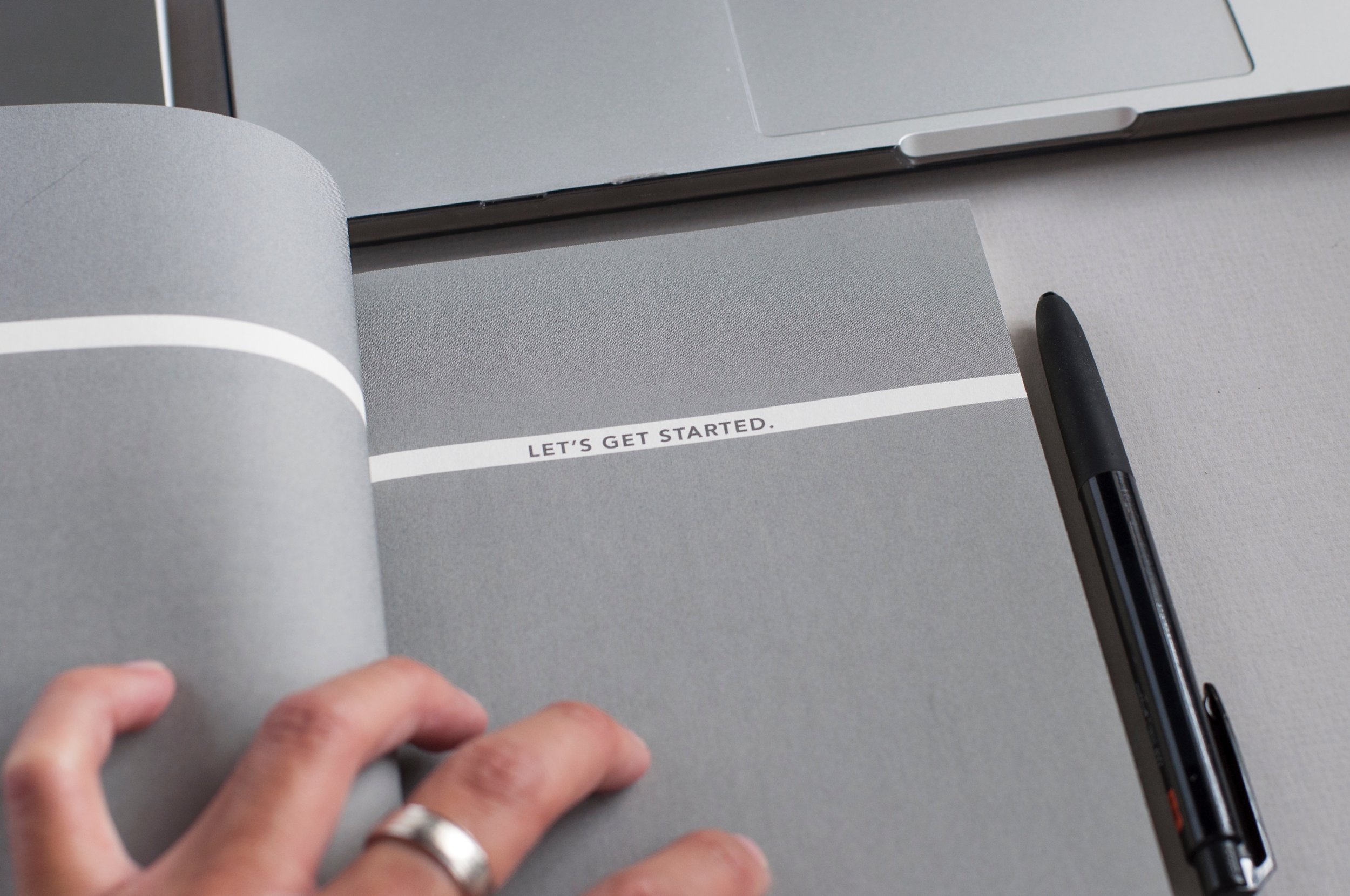 With the Simple Plan you can get financing set up quickly with easy to understand terms and rates that can greatly help a business get growing in a short amount of time. Unlike most programs that promise fast cash, the Simple Plan grows and develops as the business does. You don't have to choose between funding now and a program that is truly a great fit for your business. As we work together and learn more about what makes your business run, we can modify the program as we go to suit the changing needs and goals of any company.
Getting started with the 12five Simple Plan is a breeze. All that is needed is:
a few basic accounting documents

a completed application
All of this can be done online!
After we have a chance to review the documents and learn a bit more about the business we can get up to $100,000 out in as little as 48 hours if your company qualifies.
At 12five Capital we aim to cultivate the passion of our clients through finance and the 12five Simple Plan is just one of the many ways we do that. While the Simple plan is a great first step in sustainable and worry-free financing, we have many other programs for businesses that might be in a different scenario, or have started in the Simple Plan and are ready to take the next step. Even though we are a financial partner who can move fast when necessary, we're really in it for the long haul.

Learn more at www.12five.com or email russell@12five.com